Community Involvement
We here at Gallery Motor Company believe that it is our duty to support local non for profit organizations in order to support the community.
Cars for a Cause
Racing Towards a Better Community
Gallery Motor Company is Donating up to $25,000 to local St. Louis Charities. When you purchase a vehicle from us, Gallery Motor Company will donate $200.00 in honor of your purchase to the local charity of your choice.
Requirements: Charity must be a 501c3 — Purchaser must have the charitable organization's information at time of purchase
Local Charities we Support:

Connecting Children with Families and keeping Families Connected.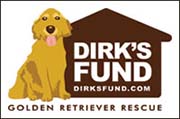 Dirk's Fund is a St. Louis Based Golden Retriever Rescue who's mission is to rescue, rehabilitate and rehome homeless Golden Retrievers and their canine friends.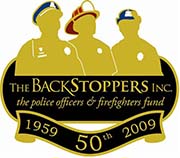 Helping Families who made the ultimate sacrifice for our safety.